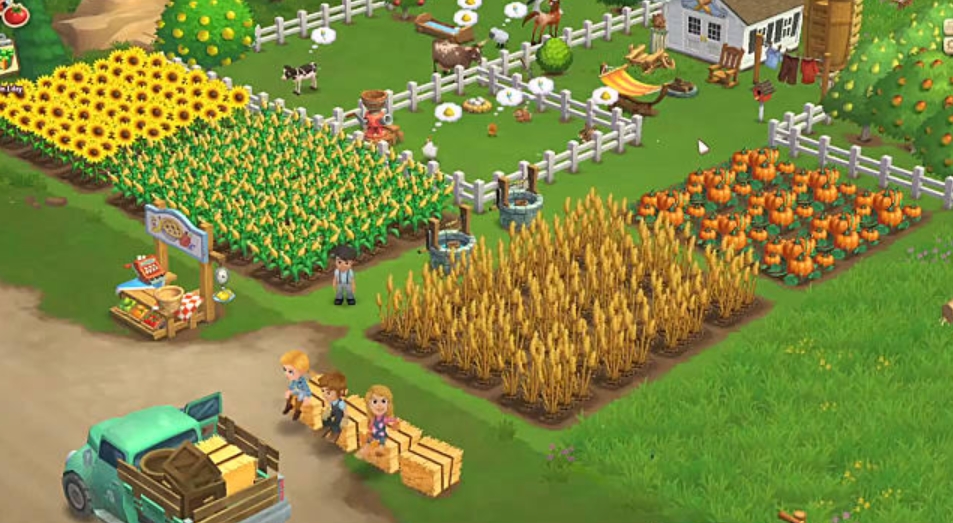 Playing the game on the PC is as exciting as through the phone. Farming game is one of the famous varieties which mostly downloaded. Because playing farming games makes you practice of producing and managing your own project. The projects relate to food production, manage livestock until raising your animals. Knowing this game is definitely fun, we would like to share the 10 enjoyable best farming games for PC here.
These games might be very addictive. The revolution of game development makes people confused to choose the right one. All game developers try to increase the visual graphic, storyline, characters, and many more. Knowing PC is the most popular platform, so you will be sorry if don't add these best farming games for PC today.
10 Best Farming Games for PC
We have seen the most recommended by players, the five-star rating, and also the most downloaded. Just have a seat and prepare yourself for the exciting adventure. Let's check these following best farming games for PC: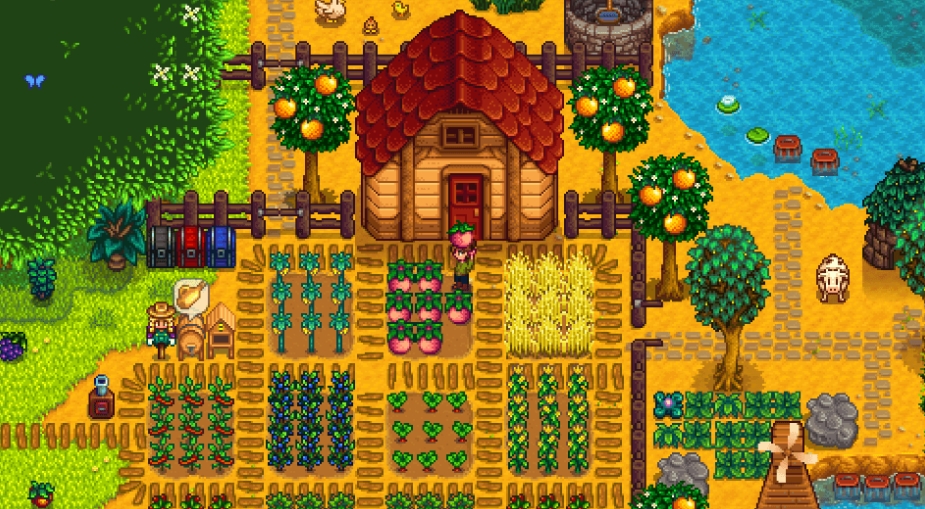 We might say that Stardew Valley is the best farming game for PC. This is due to so many reviews and people recommend Stardew Valley to be played. The game makes you as a young farmer whose dreams a giant farm and generates profit at the same time. You will be tasked with planting, gathering the crops, and developing the farm by increasing infrastructure and products.
This game is also completed with RPG elements. You can take a role in the life of the village, like making friends and interacting with the environment. Also, you are able to get married and have children in this virtual reality. Another thing why people love to play Stardew Valley is its amazing varieties of character, place, and things to be explored.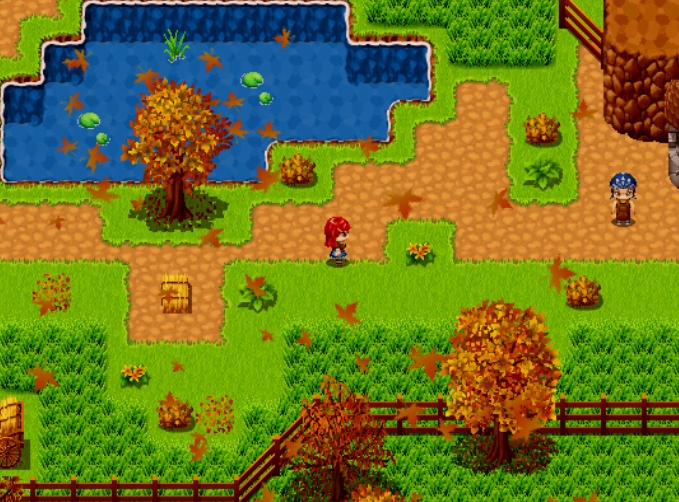 If you still cannot move on from Harvest Moon, then Our Love Will Grow is a match for you. This game is quite the same as that popular farming game. You will be asked to discover a lot of things and accomplish missions. So, that is why you won't get bored because there will always task to complete. But, there is a little different thing from Harvest Moon which is its parts.
What makes Our Love Will Grow as the best farming games for PC is the details. The developer paid so much attention to every level, storyline, and the characters. From hunting the objects, farming activity, collecting jewelry, and mining or fishing, your time turns to fun moments.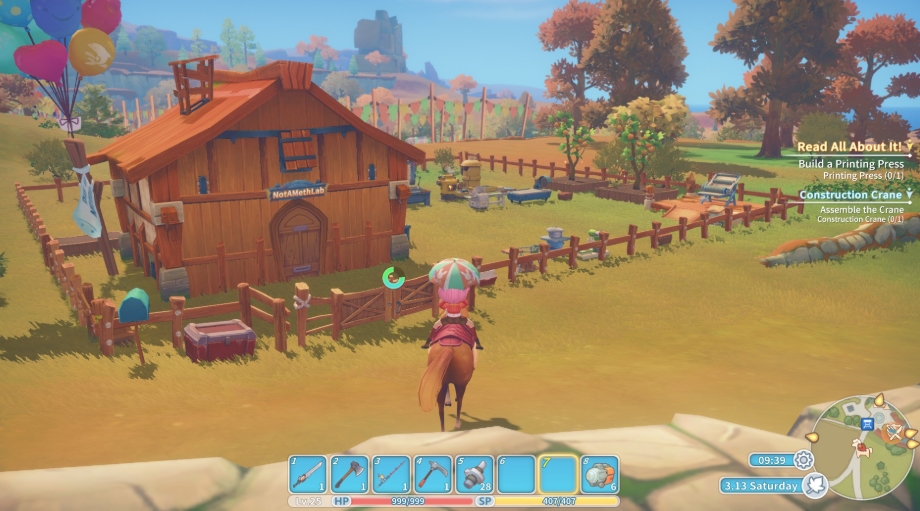 If you are the simulator game lover, you will fall for My Time at Portia. It is like combining The Sims and Stardew in one game. Playing My Time at Portia makes you feel like living in a village with a set of a dangerous journey. As the part of Portia community, you must fight enemies, make friends with local people, and building back the city at the same time.
My Time at Portia game has secrets to be discovered. That is why this game becomes the best farming game for PC for certain game players. The main goal is rebuilding the city after a disaster, so activities what people can do is farming, raising animals, and building a workshop. Each player can choose their characteristic. If you want to get married, you need to choose the adult character.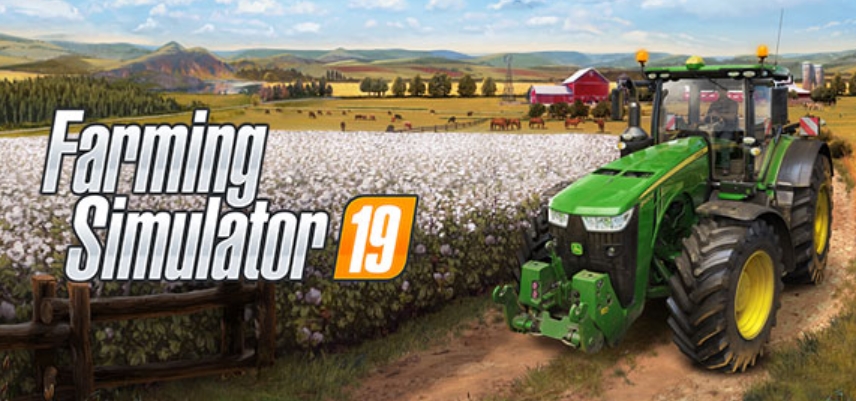 Farming Simulator is the best farming games for PC from GIANT Software. The developer created two types of these games. One that can be played on PC and the other one is only allowed for Android and iOS. The Farming Simulator series which dedicates for PC is Farming Simulator 15, 17, and 19.
Farming Simulator lets you choose kind of livestock to breed. After that, you pick which crops to harvest too. Once your farm makes a result, then you need to sell the products. By doing this activity you can grow your farm business. Don't be worry if you are the newbie, the developer makes a simple tutorial to be followed. It is put from the start, so you won't be misunderstood about the game.
Seeing its visual graphic is not a big deal, even more, the view is quite pretty. During its development, each series offers you unique features. Those will be unlocked as a level you through. For example, a female character, new crops, special tools, and many more.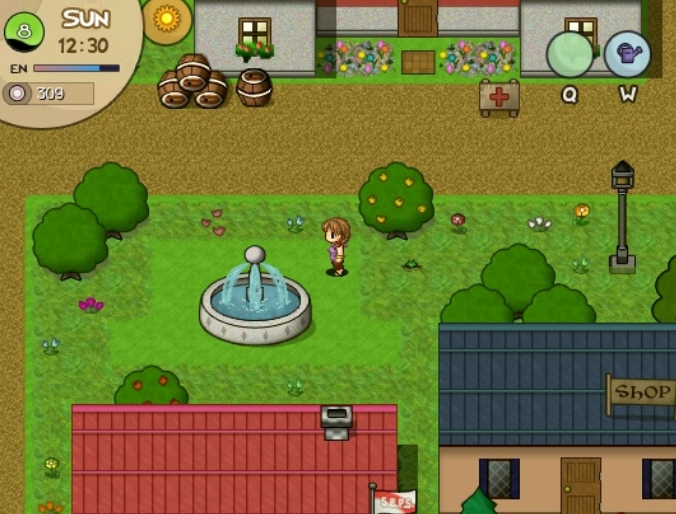 Are you looking for a farming game like in actual life? Connect your internet now and add World's Dawn to your PC. Many players were enjoying this game because allows them to do many activities. Playing World's Dawn is not only farming and harvesting crops, but also you can make friendships and mining too. More than that, the character could be customized as you wish. It starts from the gender, hairstyle, name, until the dress. That is why each character can get married to the others.
Several players admit World's Dawn just like mirroring the Harvest Moon. But, World's Dawn is still one best farming game for PC because of its graphics. The display is sweet combined with an interesting script. The players won't get bored with the never-ending text bubble. It is fun to read. You won't feel like fulfill the task, on the contrary, you are amused with its storyline.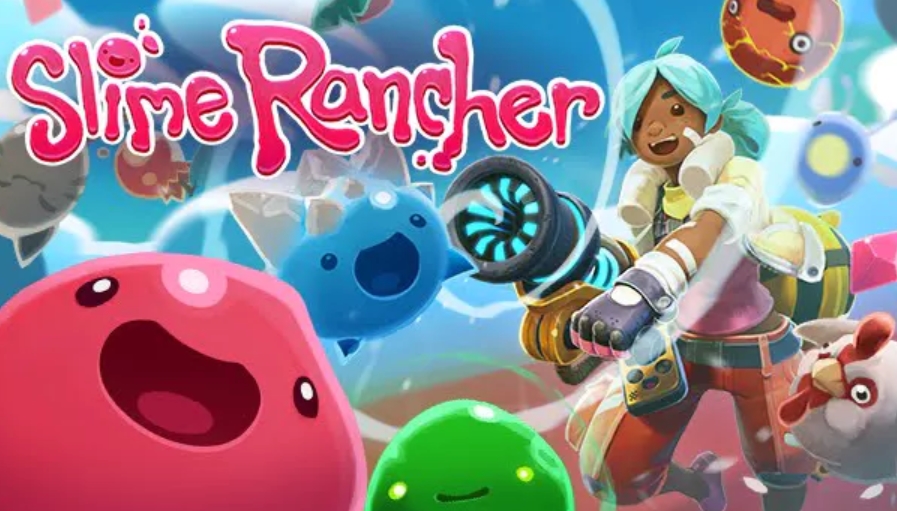 Slime Rancher was officially released in 2017 to the public and allowed to be downloaded. Unlike the farming games, Slime Rancher makes you harvesting poop – known as plorts. There is a farmer girl, named Beatrix Labeau. She travels to "Far, far Range" where she can make a living wrangling slime, the cute creatures like jellybeans. Every day she must take care of it just like harvesting. She feeds all her creatures and explores plants to cultivate. And then, by using multifunctional equipment, she vacuums object then propel it. Those are things she does repeatedly every day.
The reason why Slime Rancher is the best farming game for PC because you will feel a different sensation in farming. As a farmer is common to sell plants, vegetables, or fruits. But here, you will go to the Plort Market and getting profit by selling Slimes.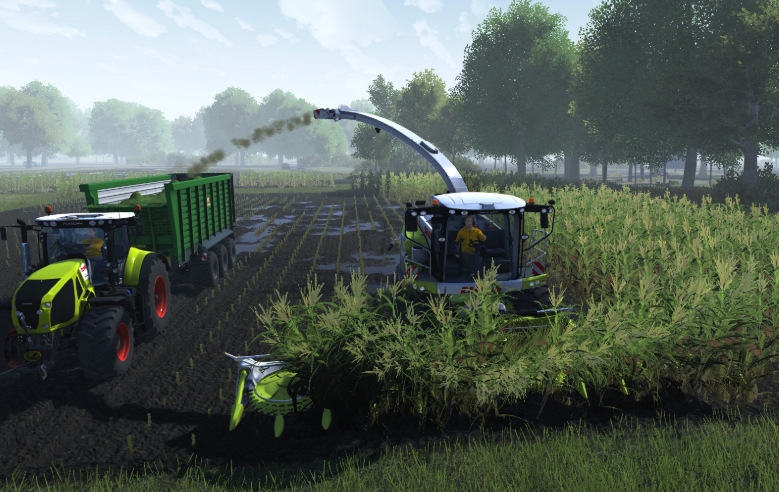 Cattle and Corps is the best farming games for PC made by Masterbrain Bytes. They are a German studio that developed a game for anyone who loves agricultural activities. Because during the game you are required to operate agricultural machinery in an effective way. We know that it is not easy, especially for the new one. So, the developer had prepared you an employee. Here, you are allowed to hire them.
The workers will help you to fulfill some responsibilities, at the same time they will also gain your farm to become productive. You are allowed to adjust the difficulty in each level according to your preference. This game slowly can improve your skills in real-life farming. Indeed, it seems hard for the first time, but all things inside are applicable to gain a real profit.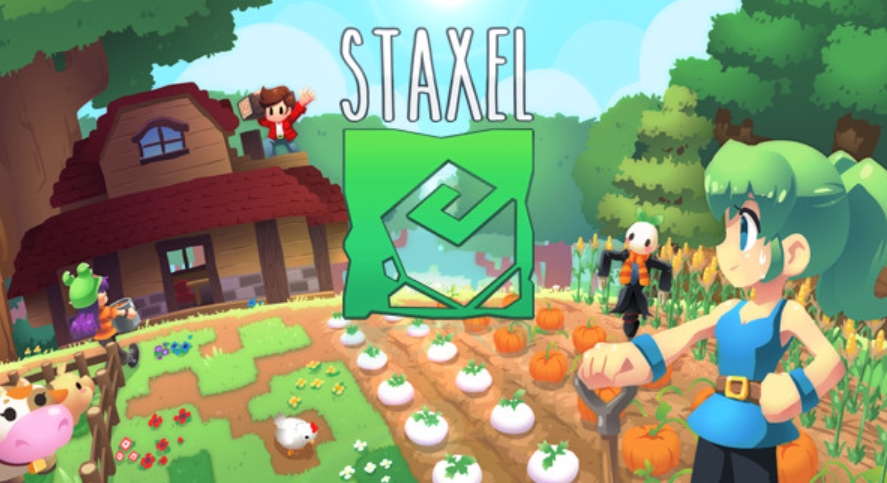 Are you the real fans of Harvest Moon? Then you will love Staxel and make it the best farming game for PC. Indeed, you will do the basics of planting activities, like harvesting, buying animals, and creating structures. You might think the main goals of playing Staxel are building a farm, making money, and walking around in the wilderness.
But, what makes it different from the other farming games is you can set the goal whatever you want. Playing this game is chilling and enjoyable to kill your time. More than that, you can create a social life, such as making new friends, doing hobbies, window shopping and buying stuff, and catching with the neighbors to get the latest news.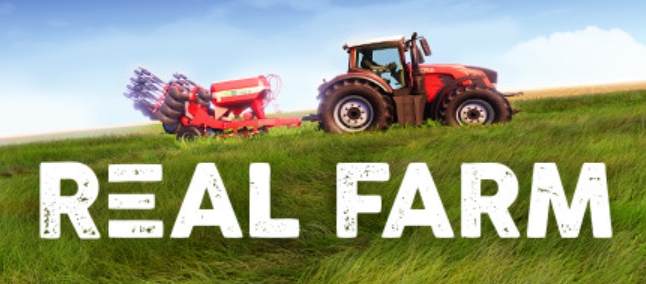 Make your agricultural activity as excited as virtual life through Real Farm. Being a player, you will be put in a rural area. Your profession is a farmer who produces natural food to give a contribution to the country. The type of crops is corn crop, sugarcane, and wheat. Also, you are equipped with a tractor and other machinery.
The real farm really makes you like a real farmer. So, that is why we put it as the best farming game for PC. The farming simulation is in 3D, so it is a good chance for you to feel the real one. You become a professional harvester and cultivate crops to make money. Before selling your products to the market, you will through a whole process, such as cultivate the grass, plant seeds, watering time, spraying pesticides, and treasuring the crops.
Most gamers are familiar with Township. Even though this game is not as popular as Harvest Moon, Township is close enough with farming game lovers. Township was developed by Playrix in 2012. During the time, Playrix released on the Amazon Appstore in 2014. Finally, this game is allowed to be played on PC.
Township is one of the best farming games for PC because it combines two activities. As a player, you are not just farming, but also doing a city-building. In the beginning, you will be shown a tutorial. Then, you begin to develop your farm, harvest crops, collect eggs, run the process, until selling the goods. There is also special currency and coins for a different function. Playing Township requires you to engage with society. Because in order to develop a farm faster, you must ask your friend's help through Facebook.
As the year time goes by, we believe there will be more farming games created and developed. You possibly get more confused to decide which is the best farming game for PC ever. Just try the game on our list above. Enjoy your game and increase your skill at one time.