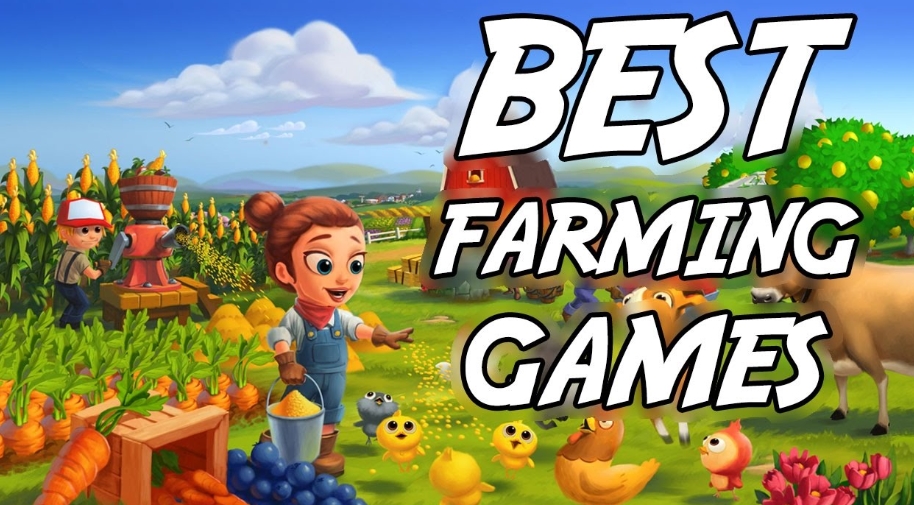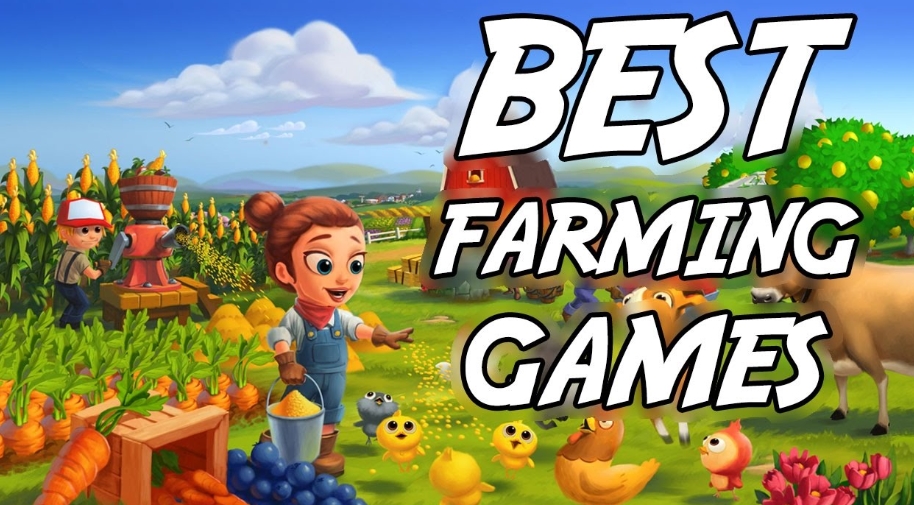 Playing a game on the iPhone or iPad is one of the fun ways to kill your time. Farming games have been people's favorite application on Apple's App Store. It becomes popular along with the developer's innovation. They try to increase the visual graphic, storyline, and various characteristic. This can be challenging for them to be interested and downloaded by people. So, in this article, we would like to show you several recommendations about the best farming games for iPhone and iPad.
Farming games are not only about growing crops, harvesting, planning farm, and raising animals. Some of the games allow you to have social activity, like engaging with friends through social media, helping their games, until creating your own virtual neighborhood. Isn't it interesting, right? Now, prepare your iPhone and iPad and internet connection. Let's add the best farming games for iPhone and iPad below.
8 Best Farming Games for iPhone and iPad You Should Play
We have selected some farming games for your references. Several of the game listed below are available on Apple's App Store and Google Play. But, one or three games are only be found on Apple's App Store. Those have a high rating and good reviews. That what makes us choose the 8 farming games below. Here are what you should have on your devices now: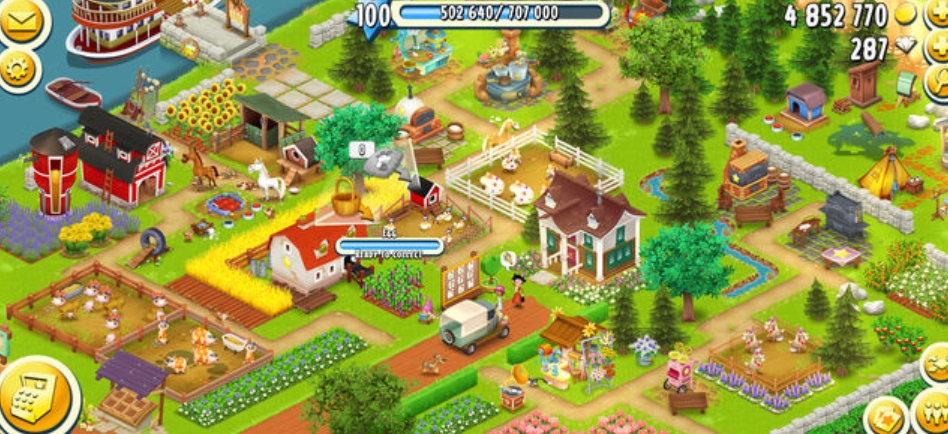 Hay Day is free-downloaded farming games for iOS and Android. On Apple's App Store, Hay Day is now having 4.6/5 stars from user rating. That is why we put Hay Day on the number one as the best farming games for iPhone. This game relates you to reality, for example, any celebration of the holiday, New Year's Eve, Christmas, and many more.
As a player, you will be given a plot and abandoned areas. During the level you pass, those are opened. Then, you are able to restore stuff, fishing, building a railway station, delivering orders, and many things. Once you have succeeded in delivering the order, you can receive cash and points as the reward. Interaction with your friends makes Hay Day is more interesting. By helping them grow their farm, your farm is also developed faster.
The game has a good visual graphic. Its developer really paid attention to the artwork and storyline. You won't get bored. In contrast, you will be excited every day to see what has been increased on your farm.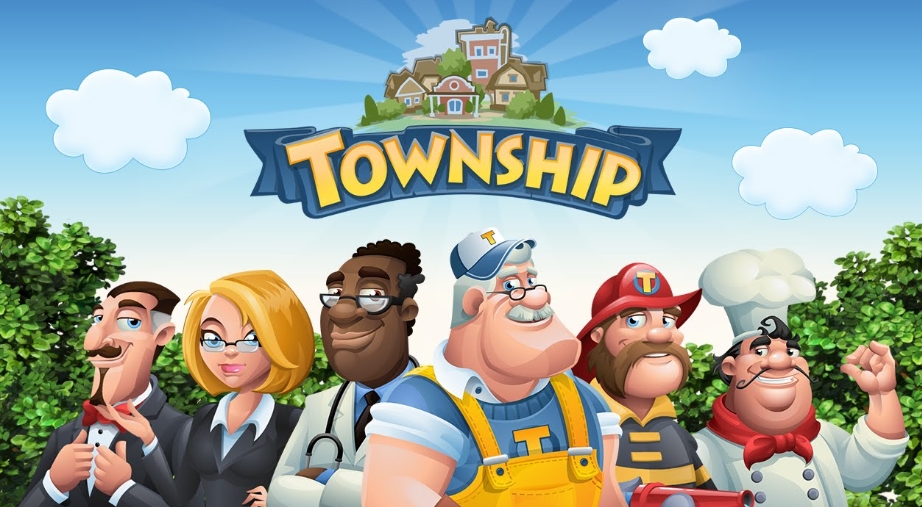 Another farming game which included as the best farming games for the iPhone and iPad is Township. Playing this game puts you as a contractor of the farm and city at the same time. Create your farm and build the town are the main goal from Township. You will be equipped with tools, supplies, and other resources, such as animals. Those also can be sold and changed with certain reward. That is the way how you improve your farm and city.
This game requires a good internet connection because cannot be played offline. Also, connect your Google and Facebook account is important. If you already connected the game with your account, you can play with your friends and your last movement is automatically saved.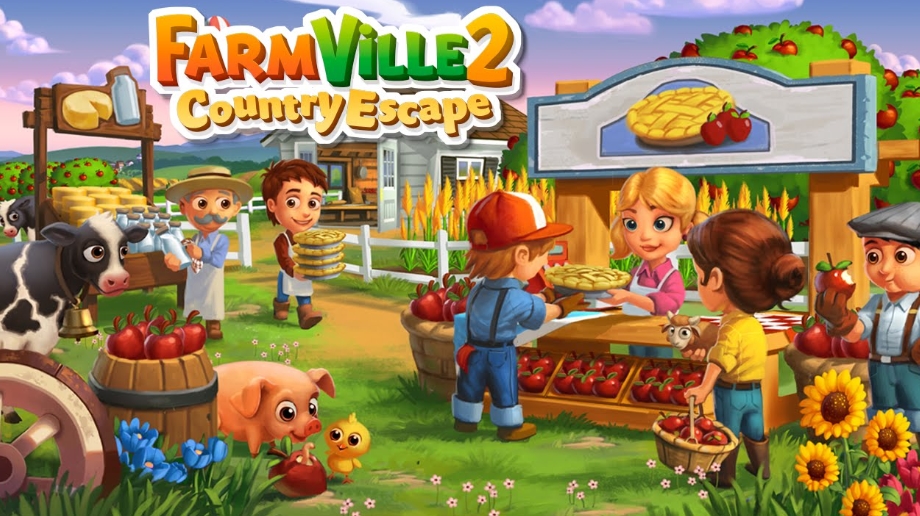 Have you ever heard about the Harvest Moon game? Yes, that game is one of the most successful game. Mirroring to Harvest Moon, you will feel the same sensation while playing Farmville. This game is really focusing on farming. It is showed from its storyline, concept, features, and visual. Farmville 2: Country Escape becomes our choice as the best farming games for iPhone because it gives you various experience on each new level. As you pass the more level, the more opportunities opened up too.
There is trading inside the game. By improving your skill, you can sell everything you have grown and created. At the same time, you can buy items as you need. If you want to utilize your farm production, you can open the store like apple pies store. Everything you do is just like in real life. Don't forget to connect your Facebook account. It helps you whenever you want to play but don't have access to the phone. Luckily, Farmville is supported to play offline.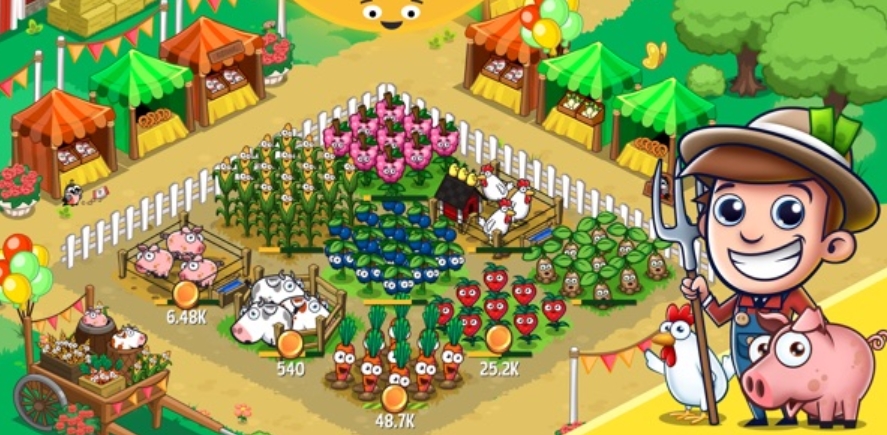 Idle Farming Empire can be downloaded via Apple's App Store and Google Play. Just like the other farming game, Idle Farming Empire is basically agriculture activities. But, playing Idle Farming Empire doesn't require you to complete missions and tasks. Just do farming whenever you like. During the time, new and more plants will be available to you. Also, you can sell it too.
Besides the plants, there are animals to raise, like chickens, cows, goats, collect eggs, and many more. Once you take care of them well, feed and collect their resources, you can get the money through selling. The longer your farm exists and grows, you are able to gain reward more too.
Don't be worry if you have no internet connection. This game is able to access offline. Wherever you are, whether at home, on the train, on the plane, Idle Farming Empire will always be the best farming games for iPhone to play.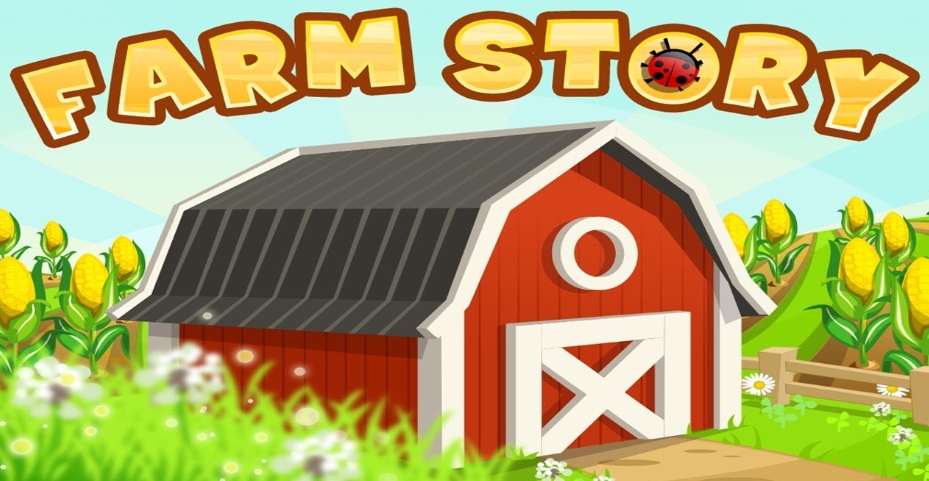 The reason why we make Farm Story as the best farming games for iPhone and iPad because it was at the first rank of games on Apple's App Store. You can ask your friends to play this game together. Or, if you want to include your child can be allowed too. Just make a group by using your Facebook account, then give them the permission. Once you can access each other, you can see what happens to the others' farm and get inspiration from it.
Every week the game is updated by the developer. So, you won't get bored every time you pass the level. The developer is not only refreshing the game, but they also fixing bugs, adding new items and equipment. More than 150 plant species are available in the game. This number will be increased during the time.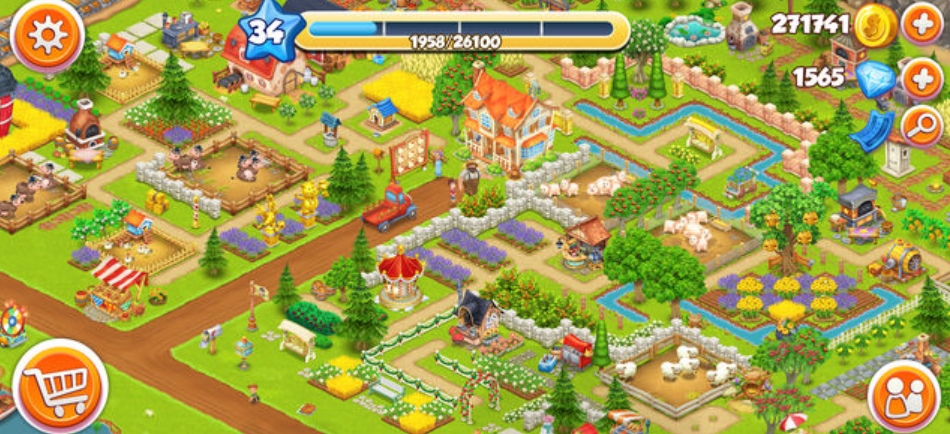 Do you want to play a challenging farming game? Then you must download Let's Farm on your phone. This game is the most popular and best farming games for iPhone and iPad. Many people choose to play this game for their leisure time.
Let's Farm is more interesting played with your friends or family. There is a mini-competitions feature which shows you each other who has better development and successfully reach the highest level. Another thing you can do with your circle is helping each other. You can also trade, promote your farm, make some money, and create new friends.
The goal of Let's Farm is completing the tasks. If you don't fulfill the tasks, your level won't be up to the next part. Go through each mission and develop your farm. This game definitely addicts you!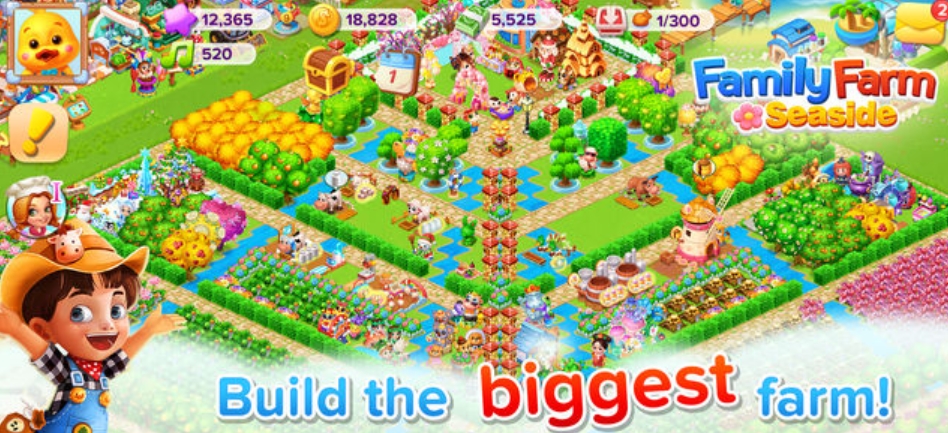 Family Farm Seaside has already downloaded by more than 80 million users. As time goes by, this game is getting more popular and popular. It has a good visual graphic, user-friendly interface, cute object, and easy to operate.
Family Farm Seaside makes you do farm and living stock at the same time. This makes your farm looks cozy and interesting. All goods and resources are placed there. In the other applications, your barn can be expanded for its size and capabilities. Also, as your game is increased, the variety of plants are also more options. Prepare yourself for every surprise in each level. Make sure you are always connected to the internet, so you won't miss out the progress.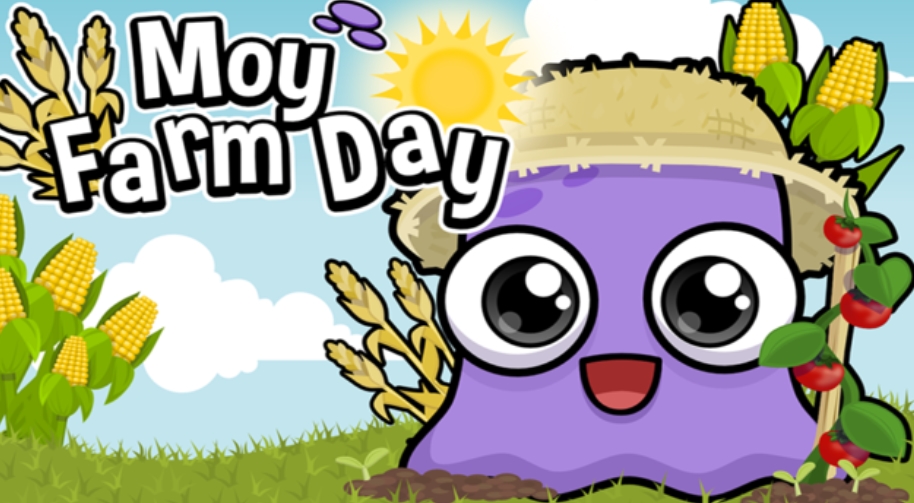 If you won't be that serious playing farming games, then Moy Farm Day is suitable for you. Playing this game is not about completing the tasks or building a business. You just need to sit, relax, and enjoy doing the farm whenever you want. The only thing to do is grow and harvest. Do it repeatedly in a fun way. You can ask your friends or children with you.
But, if you want a little challenger, the developer had prepared too. You can complete small tasks and missions which no need brainstorming. After you develop your farm, you can sell the products to expand more and get rewards.
Seeing its visual will make you fall in love. The view is so nice and minimalism. If you look more details, all character is designed and colored for children. However, Moy Farm Day is still suited for the adults too.
There you go with those eight best farming games for iPhone. Playing farming games is a fun escape for your leisure time. There are plenty of games on Apple's App Store. But, not all of them provide you a good visualization, storyline, or any interesting thing to keep you in the game. Try to download at least one game we have recommended. Those are free-downloaded, but if you want to improve a certain thing, you need to buy more coins in cash.